Estate Planning & Probate Attorney in San Francisco, CA
The premier lawyer at the Law Offices of Michael L. Dobrov offers focused help through his estate, business, & tax planning services. Get the guidance you need to start moving toward your goals today.
Michael L. Dobrov
Attorney at Law
As an estate planning attorney, Michael is fully dedicated to helping others achieve peace of mind about their family's futures. He earned his Juris Doctor from the University of San Francisco in 1991 and holds a Master of Laws in Tax Law from Golden Gate University, enabling him to provide comprehensive planning services for his California clients. Whether you're seeking help for forming a business, establishing a trust, or preparing a wealth transfer plan, Michael is the lawyer for you.
MORE ABOUT MICHAEL
Why Michael L. Dobrov?

He's Experienced
Michael has served countless families and individuals over the course of his career. Put his 30+ years of tax and probate experience on your side.

He's Collaborative
When it comes to your future, your opinion is vital. As your estate planning lawyer, Michael will listen to your goals and advise you accordingly.

He's Comforting
Preparing for the road ahead is a nerve-wracking task. That's why Michael guides his clients forward with compassion and honesty.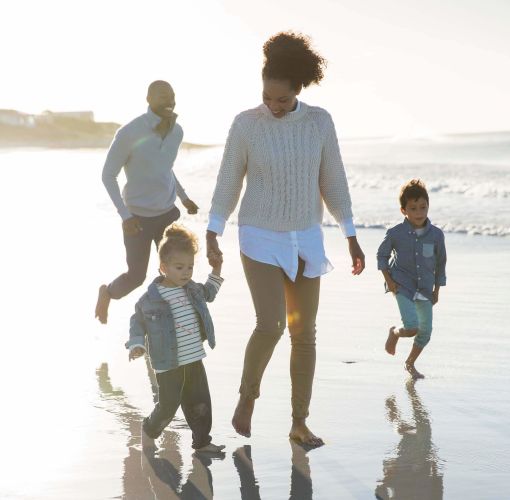 Client Testimonials
Michael's provided answers to many of my legal questions having responded in a very clear and concise fashion I could understand. Legal issues can be complex, Michael's patient and makes sure his clients understand all pertinent issues so they can make educated decisions. Michael is a man of integrity who cares about his clients enough to take time above and beyond the call of duty. You can be sure you're in good hands with Michael as your attorney in his specialized area of law.
Michael Dobrov can smooth out what usually is a rough process. He spends time with you helping explain different estate planning possibilities, and the different implications associated with them. He understands what your big picture goals are, and patiently works with you and your family to help set things up to achieve them. He is responsive to your emails and calls... When all is said and done, you are left with peace of mind and your financial and legal affairs in order.
Michael Dobrov did our living trust and was just a joy to work with! He came to our house to gather our information and meet us. Several days later he returned with his notary public and we finalized all the documents. His price was very reasonable and his service and demeanor were above par. I highly recommend him to anyone looking for a well-qualified and highly experienced attorney.
Get the High-Quality Help that Your Family Deserves
Estate planning is about so much more than deciding where your belongings go after you pass — it's about customizing a plan that will benefit your family for generations to come. Attorney Michael L. Dobrov understands the significance of having a quality estate plan in place and wants to help you achieve peace of mind through building your own. His door is open to individuals, families, and business owners throughout the San Francisco Bay Area.
With over three decades of legal experience, Michael is committed to offering comprehensive representation in the areas of estate law. His services cover wealth transfer and tax planning, trust administration, business entity formation, and more. Get the holistic help you need to protect your assets and beneficiaries and preserve your legacy. Contact the Law Offices of Michael L. Dobrov in San Francisco, California today to start customizing a plan.